About our story
Maternity and newborn photoshoots are important for capturing special moments in the lives of families. These photographs serve as a way to preserve memories and document the journey of motherhood from pregnancy to the first few weeks of a newborn's life.
Capturing Timeless Moments: Maternity and Newborn Baby Photography Services by Iris Image Studio, Patiala
Welcome to our maternity and newborn baby photography website, where moments are captured and cherished forever.
Parenthood is a remarkable journey filled with love, anticipation, and boundless joy. As professional photographers specializing in maternity and newborn photography, we understand the profound significance of these precious moments. We believe that every stage of this extraordinary chapter deserves to be beautifully preserved, allowing you to relive the emotions and memories for years to come.
Our passion lies in creating timeless, artistic, and heartwarming portraits that celebrate the miracle of life. With an artistic eye and a deep understanding of the unique bond between a mother, father, and their newborn, we strive to capture the purest expressions, delicate details, and genuine connections that make your family's story so extraordinary.
During your maternity session, we create a serene and intimate environment, allowing you to embrace the beauty of your pregnancy and the incredible anticipation of meeting your little one. We take great care to showcase your radiant glow, the love shared between you and your partner, and the miracle of life growing within you.
When your newborn arrives, we understand the importance of creating a safe and comfortable space for both baby and parents. Our gentle and patient approach ensures that your little one feels secure while we capture their tiny fingers, curled toes, and delicate features. We emphasize capturing the authentic and natural moments, allowing your baby's personality to shine through.
With our expertise and attention to detail, we transform these fleeting moments into tangible memories that will be treasured for a lifetime. Whether you choose to display your photographs in a stunning wall gallery or a carefully crafted album, our goal is to create heirloom-quality art that tells the story of your family's love and journey.
We invite you to explore our portfolio and testimonials, discovering the heartfelt stories we have had the privilege to document. We look forward to the honor of being a part of your extraordinary journey and capturing the most precious moments of your maternity and newborn experience.
Welcome to our world of maternity and newborn photography, where every click of the shutter becomes a cherished memory.
being as a couple team
Being a co-founder at Maternity & Newborn baby photography – Iris Image Studio, I am Jatinder Kamboj, looking after professional photography services for maternity/pregnancy & newborn babies in the region of Patiala (Punjab) & Chandigarh. I left my corporate career in 2013, and follow my passion for my profession which was photography. I am a community-based professional maternity & newborn baby photography services given quality portraiture and full session coverage. Being Myself seeks to provide a service to individuals, couples, and families that emphasizes and enhances the quality of their relationships through photographic imaging.
My wife "Deepa Kamboj, Co-founder – of Iris Image Studio" is working in the health sector with a reputed multispecialty hospital in Patiala as an administrator. With Iris Image Studio, she is taking care of all the frontend and backend assignments, like styling, garments, props, posing, printing, first interview, payments, etc. except behind-the-camera jobs.
When it comes to capturing the beautiful moments of maternity and the early days of a newborn's life, a skilled photographer is essential. As maternity and newborn baby photographers, our passion is to document these precious moments for families to cherish for years to come.
Through our lens, we aim to capture the joy, love, and excitement that new parents feel as they embark on this incredible journey. We understand the significance of these fleeting moments, and our goal is to create timeless images that will allow families to relive these memories for generations.
With a gentle touch and a keen eye for detail, we strive to make every session a comfortable and enjoyable experience for both parents and their newborns. Whether it's a cozy in-home session or a beautiful outdoor location, we work closely with each client to create a custom experience that reflects their unique style and personality.
Our commitment to creating beautiful, high-quality images, combined with our genuine love for capturing the beauty of motherhood and the innocence of newborns, make me the ideal choice for your maternity and newborn photography needs.
Deepa Kamboj
Co-Founder & Stylist
Being a member of the team as a maternity and newborn baby stylist can be a very rewarding and fulfilling career. As a stylist, you have the opportunity to capture some of the most precious and intimate moments in a family's life and create memories that will last a lifetime.
Jatinder Kamboj
Co-Founder & Photographer
When it comes to capturing the beautiful moments of maternity and the early days of a newborn's life, a skilled photographer is essential. As a maternity and newborn baby photographer, my passion is to document these precious moments for families to cherish for years to come.
Stay tuned with us. Subscribe to our newsletter.
Subscribing to our newsletter can provide you with a convenient and valuable source of information, exclusive content, and personalized insights. It can help you stay informed, and save you time and effort in your search for relevant information.
Maternity & newborn baby photo shoots are a great way to capture and preserve memories of the mother's pregnancy journey and the baby's first few weeks of life. These are moments that parents will want to remember and cherish for a lifetime. Maternity shoots can help expectant mothers feel confident and beautiful during a time when their bodies are changing. Newborn shoots can also help parents feel confident in their new role as caregivers. Overall, maternity and newborn baby shoots are important for capturing memories, celebrating life, creating family heirlooms, and boosting confidence.
Maternity Shoot
A maternity shoot is a photo session that captures the beauty and essence of a mother-to-be during her pregnancy. It usually takes place during the third trimester of pregnancy and can be done in a studio or outdoors. A maternity shoot is a better way to celebrate the beauty of pregnancy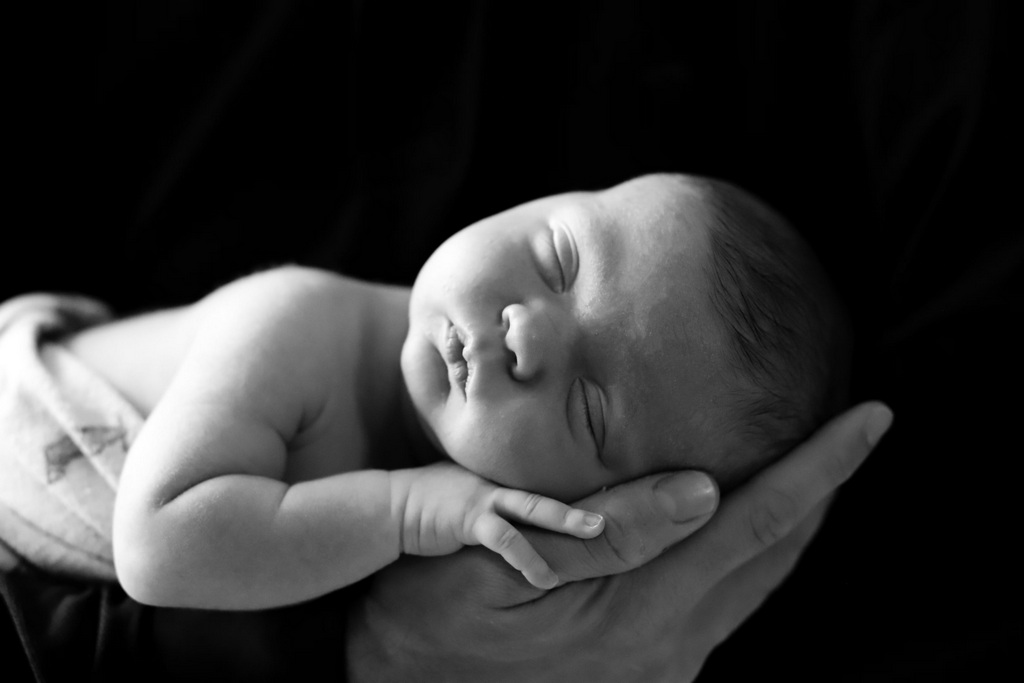 newborn baby shoot
A newborn baby shoot is a photo session that captures the adorable and delicate features of a newborn baby within the first few weeks of its life. These sessions are typically done in a studio and require special care and attention to ensure the safety and comfort of the newborn.
Reach Us
We would be thrilled to provide you with our maternity and newborn baby shoot services. To book our services or to learn more, please don't hesitate to contact us.
#G-58, Majithia Enclave, Near 24 Number Phatak, Patiala 147 005 IN
bookings@irisimagestudio.com