CONTACT US
Our goal is to provide a memorable and enjoyable experience for our clients and to create images that will be cherished for years to come.
Schedule your shoot with us
You can visit our place to experience more about our services and to view our portfolio. We look forward to hearing from you and helping you capture these precious moments in life!
Our location
#G-58, Majithia Enclave, Nr 24 No. Phatak, Patiala, 147 001 (Punjab) IN
Phone
+91 762 786 0462
+91 783 776 1037
Stay tuned with us. Subscribe to our newsletter.
Subscribing to our newsletter can provide you with a convenient and valuable source of information, exclusive content, and personalized insights. It can help you stay informed, and save you time and effort in your search for relevant information.
Maternity & newborn baby photo shoots are a great way to capture and preserve memories of the mother's pregnancy journey and the baby's first few weeks of life. These are moments that parents will want to remember and cherish for a lifetime. Maternity shoots can help expectant mothers feel confident and beautiful during a time when their bodies are changing. Newborn shoots can also help parents feel confident in their new role as caregivers. Overall, maternity and newborn baby shoots are important for capturing memories, celebrating life, creating family heirlooms, and boosting confidence.
Maternity Shoot
A maternity shoot is a photo session that captures the beauty and essence of a mother-to-be during her pregnancy. It usually takes place during the third trimester of pregnancy and can be done in a studio or outdoors. A maternity shoot is a better way to celebrate the beauty of pregnancy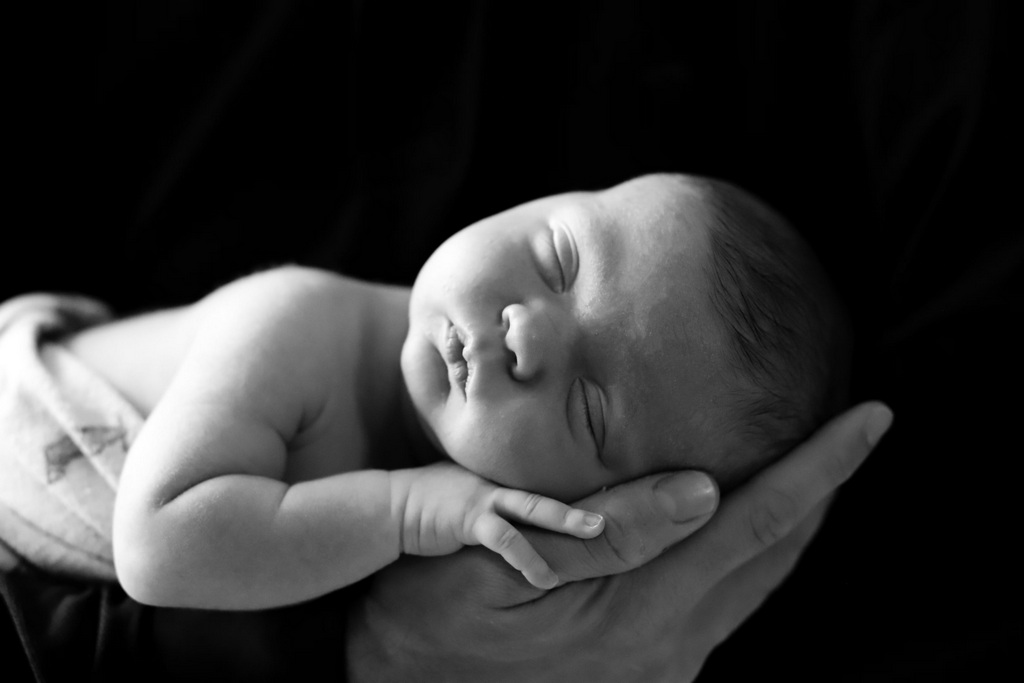 newborn baby shoot
A newborn baby shoot is a photo session that captures the adorable and delicate features of a newborn baby within the first few weeks of its life. These sessions are typically done in a studio and require special care and attention to ensure the safety and comfort of the newborn.
Reach Us
We would be thrilled to provide you with our maternity and newborn baby shoot services. To book our services or to learn more, please don't hesitate to contact us.
#G-58, Majithia Enclave, Near 24 Number Phatak, Patiala 147 005 IN
bookings@irisimagestudio.com